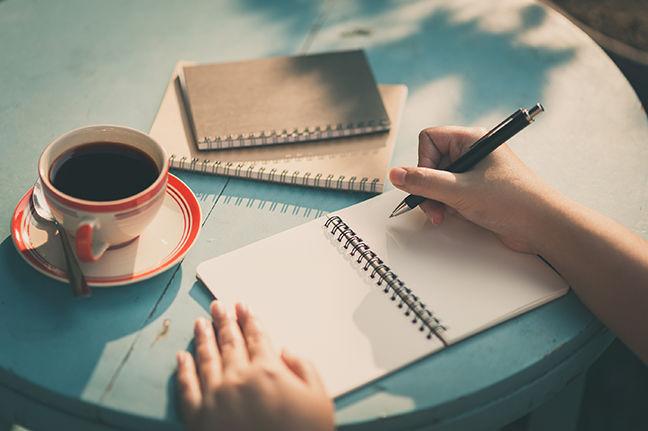 GO WITH MO
It's vital that we vote our values, so I'll be voting for Harry "Mo" Greene for a fresh voice on the Oro Valley Town Council this fall. While we love living in our beautiful town, we have serious issues and need true leaders in the Town Council to guide us through these times. A disciplined Airborne veteran and physician, he is used to leading, staying true to his commitment, diagnosing and solving problems, and bringing those attributes to the town council is a prescription for progress! He understands how local government works and doesn't work.
He will hit the ground running on day one of his term. I especially appreciate Mo's thoughtful leadership. He seeks out new ideas and different perspectives, weighs the alternatives, considers possible outcomes, and develops reasonable positions. He's approachable and engaged, and genuinely committed to governing well. Please join me in voting for Harry "Mo" Greene for Oro Valley Town Council.
—James Prunty, Oro Valley
Crisis Compassion 
Times of crisis often reveal character, and Marana's character is compassionate and generous. The Community Food Bank of Southern Arizona has switched to drive-thru distribution in Marana in order to offer food safely with social distancing. The community has come forward to help as we experience a rising need for emergency food assistance.
Our drive-through distribution allowing people to stay in their cars would not be possible without the support of Bayer Crop Science employees who direct traffic every day. The Town of Marana has treated the parking lot so dust does not disturb our neighbors.
Local Latter-Day Saints church members pitched in by delivering lunch to food bank employees every day throughout April.
Financial support has become a particularly urgent need, and many have answered this call. Dove Mountain Cares, a community effort organized by Jackie Holland Craig with support from Don Duncan, has raised more than $20,000 in just two weeks and is still ongoing. The Sunflower Community, Continental Ranch and Continental Reserve also came together to help. The Highlands of Dove Mountain has raised $7,060. Marana Rotary Club members sent $1,000 and hundreds of individuals have donated - some giving from their federal stimulus checks.
I want to say thank you for all the acts of kindness during this unusual and difficult time. We do not know the challenges ahead but it is good to know that when we need our neighbors, they are there.
—Linda Hampton, Marana
Editor's Note: Linda Hampton is the Community Food Bank of Southern Arizona - Marana Resource Center Executive Director
Vote For Bill
Harriet Harman, a member of the British Parliament stated: "Not all civil servants admire strong political leadership. But if you want to change things for the better you need strong political leadership." Such a leader is Bill Rodman. Since his entrance onto the political scene in Oro Valley as a member of the Planning and Zoning Commission and continuing through his tenure on the Town Council, he has demonstrated the characteristics of good leadership—honesty, confidence, communication and the ability to inspire others.
During this critical period in Oro Valley's history with the pandemic affecting all of us and the way we live it is absolutely necessary that we have proven leadership at the helm. As we look to the future we are faced with many tough decisions that will define what kind of community we will become. It is imperative that we have the confidence in the political leadership to make the right decisions. A vote for Mr. Rodman for Oro Valley Council is the right decision.
—Dick Johnson, Oro Valley