High School Sports: Mountain View finishes fifth in State Wrestling Championship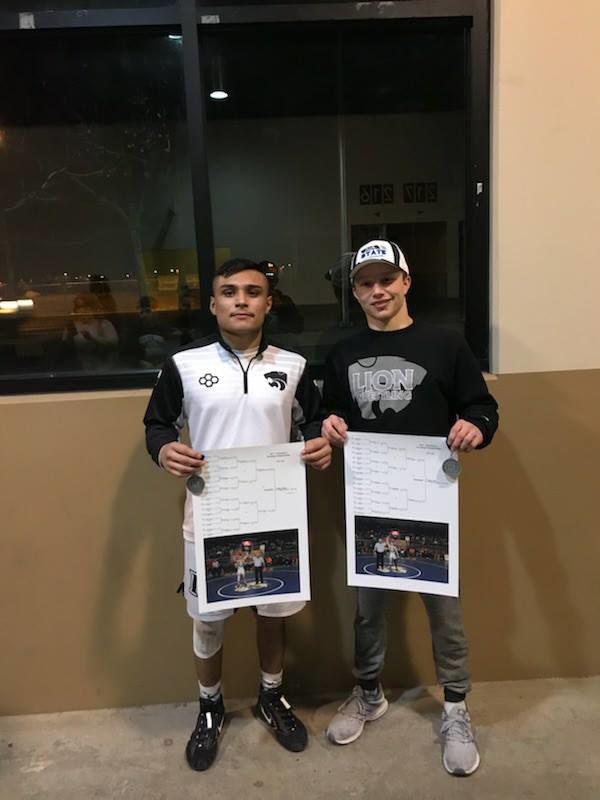 It was a banner year for the Mountain View wrestling program, which placed fifth overall in the AIA Division 5A State Wrestling Championships on Feb. 10.
The Lions, who tallied 127 points in the two-day event, with two state champions-Andrew Cota (126) and Marcus Castillo, who won the title in the 138-pound weight class.
Cota broke the school record for wins in a season, with 53, while Castillo's win capped off a perfect 41-0 record for the Lions, capturing his second state title.
Fellow Lions Jacob Frias, Daivon Lee and Eric Purvin also medaled at the event-with Frias placing third overall in the 120-pound weight class, while Lee placed second overall in the 152-pound class and Purvin finished second in the 195-pound class.