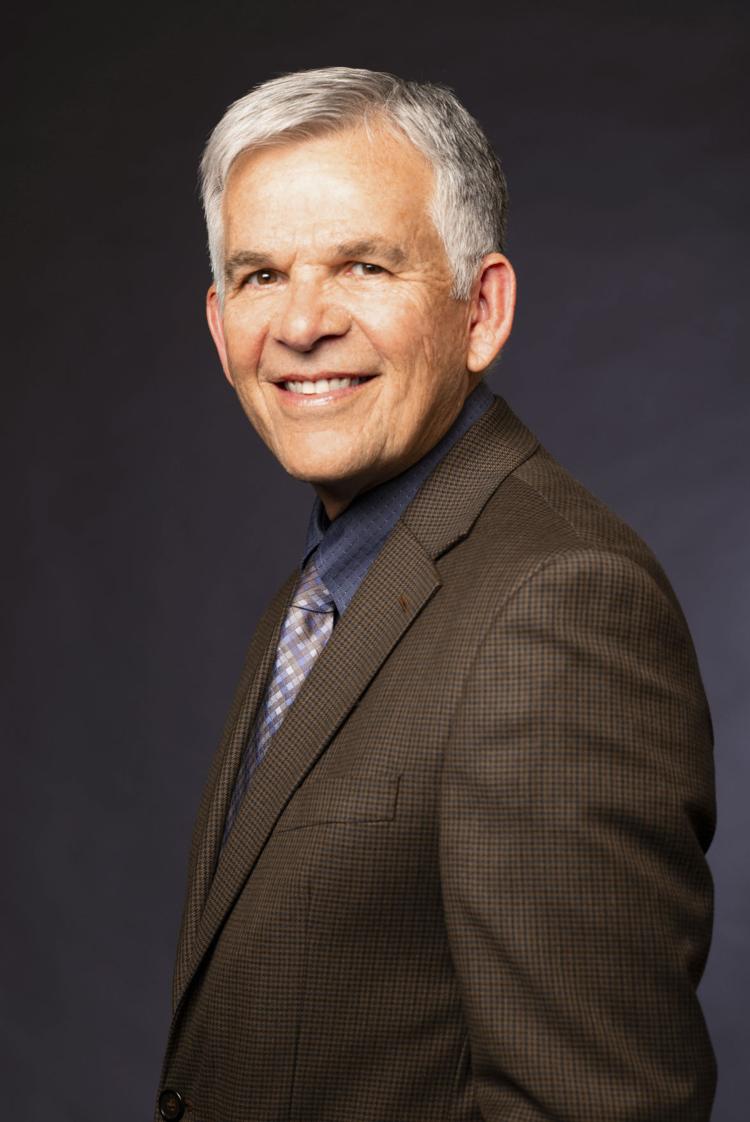 Less than a week after the Pima County Board of Supervisors voted to require face masks in public, Oro Valley Mayor Joe Winfield formally adopted such precautions for his town in the form of an amendment to his March 17 emergency proclamation.
The seventh such amendment, Winfield's Thursday announcement is "part of regional efforts to reduce the spread of COVID-19."
"In an effort to provide clear and consistent messaging, I am issuing an amendment to the town's emergency proclamation to support this measure here in Oro Valley," Winfield said. "I encourage Oro Valley residents to remember why it's necessary to wear a mask. We're doing this as a community to see a reduction in the spread of COVID-19, to protect our vulnerable populations, and to keep our businesses open. I encourage everyone to heed this guidance from Pima County health officials and mask up. Thank you Oro Valley. Stay strong."
Similarly to Pima County's resolution, Oro Valley's latest proclamation states that anyone over the age of 5 should wear a face mask in public places, as defined as "Any place, indoor or outdoor, that is open to the public and includes, but is not limited to, businesses or other establishments where people assemble or members of the general public may enter; offices; public buildings, highways and parks, and public transportation including taxis and ride sharing."
The ordinance does indicate that masks should be worn when six feet of social distance cannot be maintained.
The Town of Oro Valley is also asking residents to not use 911 to report mask violations, but instead use the web page set up by the county, or by calling (520) 229-4949.