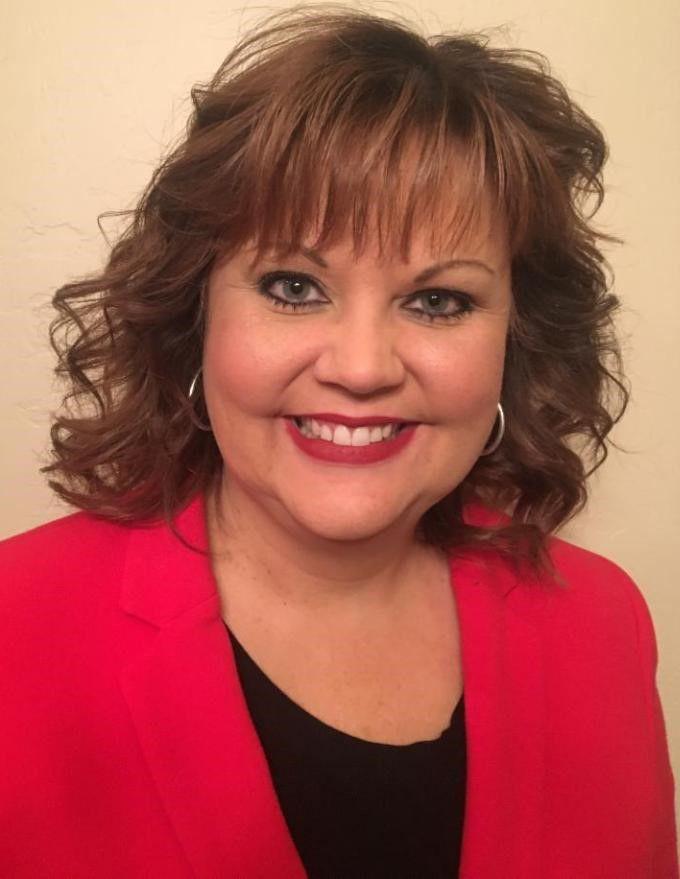 Stay Safe, Stay Healthy, Stay Connected, Return Stronger has been the Governor's message to the State of Arizona during this time of quarantine. Here at the Chamber, we are also following that message.  
I would like to personally thank all our health care workers, first responders, business owners, and anyone that gets out of bed each day with the mission that they are going to try to make this world a better place today. They are my heroes.
As we look ahead with businesses reopening and people go back to work, some of us will be excited and some of us will be scared. However, we feel we must remember to respect one another. Everyone has a right to their own feelings and beliefs. Some of the things we will need to continue to do is stay home if you are sick, keep your social distance when you are out, wash your hands, wear a cloth mask that covers your mouth and face and to be patient as we are all learning the new normal. More than ever, it is important to shop local. When you shop local, your tax dollars stay here and support much needed services now and in the future.
Over the last two months, a lot has changed in how we work, how we meet, how we shop and how we care for one another. The Marana Chamber has been right there in the change. As a relationship organization we are finding new ways to build on our current relationships and make new
ones through personal phone calls, emails, Facebook/LinkedIn contacts and Zoom meetings. Our monthly Networking Breakfast, Fourth Tuesday Mixer and committee meetings are hosted through the magic of Zoom, and the Marana Insight event can be watched on our Facebook page. We are going to keep Zooming for the next month, but we are looking forward to when we can meet in person again.
At the chamber, we are continuing with our mission to be the voice of business that works to build economic growth and quality of life in our community. Every day we are continuing to work with the U.S. Chamber, our U.S. Senators, the Governor's Office and our local legislators to advocate for businesses and the health of our community. As the voice for local business, the chamber has organized a focus group that will be putting together ideas, procedures, and marketing materials to help with returning stronger. This focus group will be following the guidelines given by our governor, county and mayor. We know all these guidelines can be overwhelming, so we are working with these entities providing one consistent message. 
There are many resources and information out there for you right now whether it is for personal care, work-related, or for your business. We want to make sure you have the most accurate resources. Here are a few websites that we find to be the most helpful.
· Local Businesses: maranachamber.com
· Town of Marana: maranaaz.gov
· Arizona Small Business Development Center: azsbdc.net
· Resources from our great state of Arizona: ArizonaTogether.org
· Information and resources for individuals and business owners to help them navigate the economic disruption from COVID-19: webcms.pima.gov
· For a list of all the governor's executive orders, go to azgovernor.gov/executive-orders
We'd like to welcome our new Marana Chamber Member, Pima Vocational High School at Ina Road. Thanks to all our renewing members for providing the foundation that makes our community great!
Please continue to "Stay Safe, Stay Healthy, Stay Connected, Return Stronger." For more information about our members or news in this article, go to maranachamber.com or call 682-4314.
Audra Winters is the Marana Chamber President and CEO.