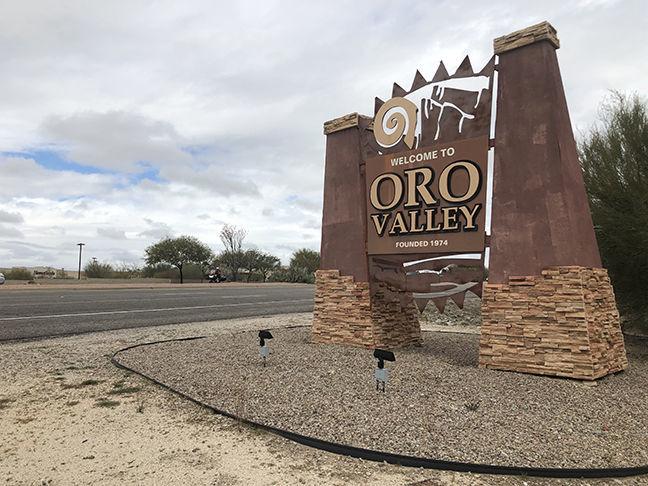 The Baha'i community in Oro Valley spent much of June better understanding prejudice and potential local solutions to celebrate Race Unity Day. The groups efforts included online discussions and social distancing events.
"Race Unity Day is observed worldwide by Bahai's and others with meetings and discussions," Baha'i National Center stated in a release. "The day begun in 1957 by the Baha'i National Spiritual Assembly in the United States, with the purpose of focusing attention on racial prejudice. The Baha'i see racism as a major barrier to peace, and teach that there must be universal recognition of the oneness of all humans to achieve peace."
On June 7, the local Baha'i community hosted a public gathering on Zoom which featured prayers for change. On June 13, the group hosted a free broadcast of the "Race Amity" film. The following day, a social distancing event was hosted at Riverfront Park in Oro Valley.
The Baha'i community of Oro Valley plans to host similar events in the future. For more information, call the national office at 1-800-228-6483.