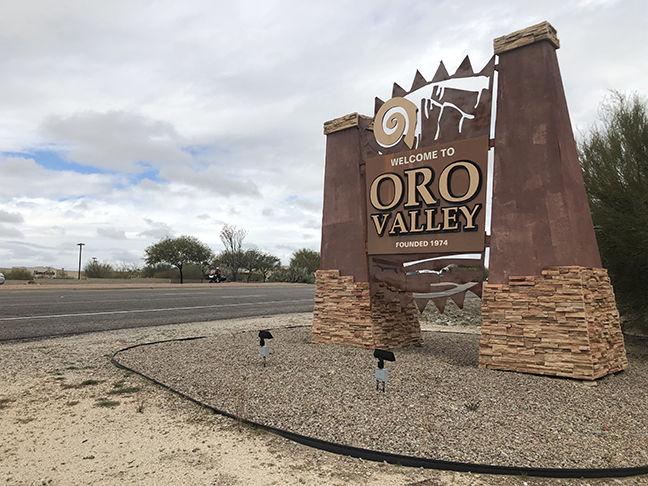 Oro Valley's Community and Economic Development Department is moving to a paper free world this month,
The town announced the move Monday, partially as a reaction to the town's COVID-19 procedures. The new process is in effect for all department functions, including permitting, inspections and planning.
"The Town has been offering electronic submittal since 2018, and it really is much easier for our customers to submit requests, have them processed electronically and receive their approvals via email," said department director J.J. Johnston, in a statement. "Regardless of the physical distancing requirements, electronic submittal is more efficient for the customer, as it means no trips to Town Hall to submit a document."
Staff will only handle paper submissions under unique circumstances. New submittals can be sent via email to permits@orovalleyaz.gov, planning@orovalleyaz.gov or row@orovalleyaz.gov for right-of-way permits.
"Our builders and extended construction community have been accommodating during the last few weeks with our new online requirements, and we thank them for their patience, feedback and support," Johnston said.
For additional information, contact the department at 229-4800.