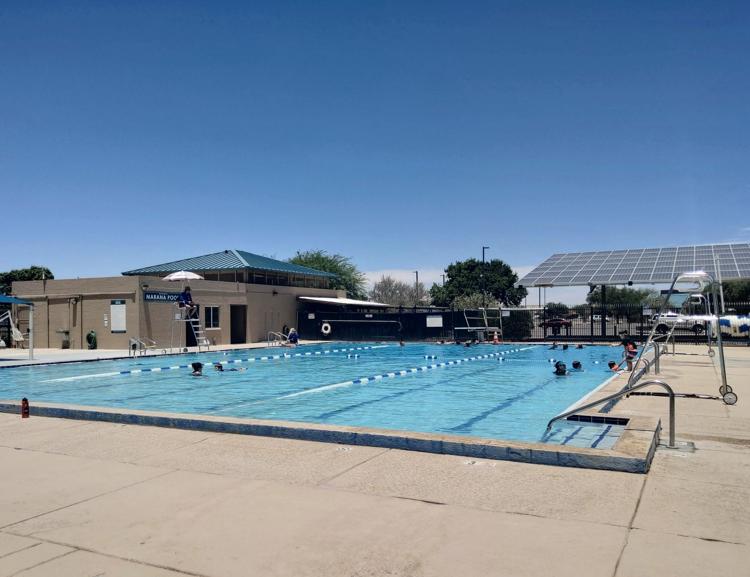 With the splash pads opening earlier this month, residents have been wondering when and if the pools would open in town.
After a successful soft opening, the Marana Pools have opened for the season, barring some necessary changes.
Expect to see lots of signage as you enter.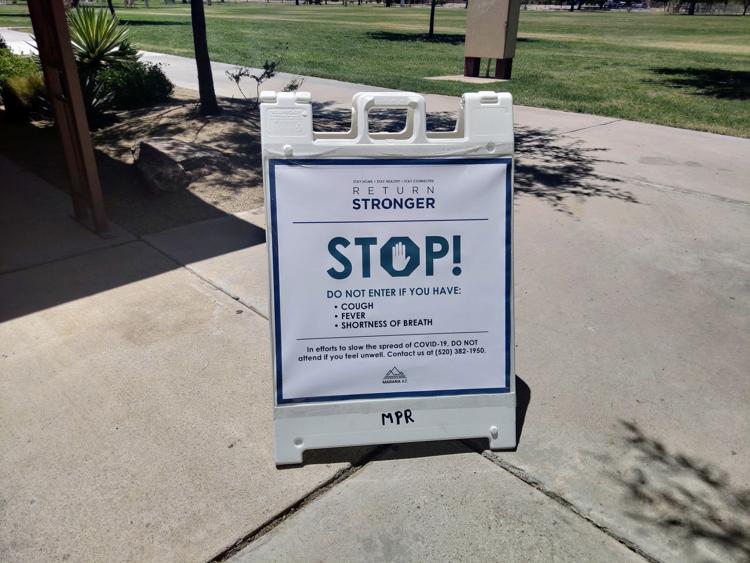 From new rules to reminders of social distancing, posters and stickers are located throughout the facility.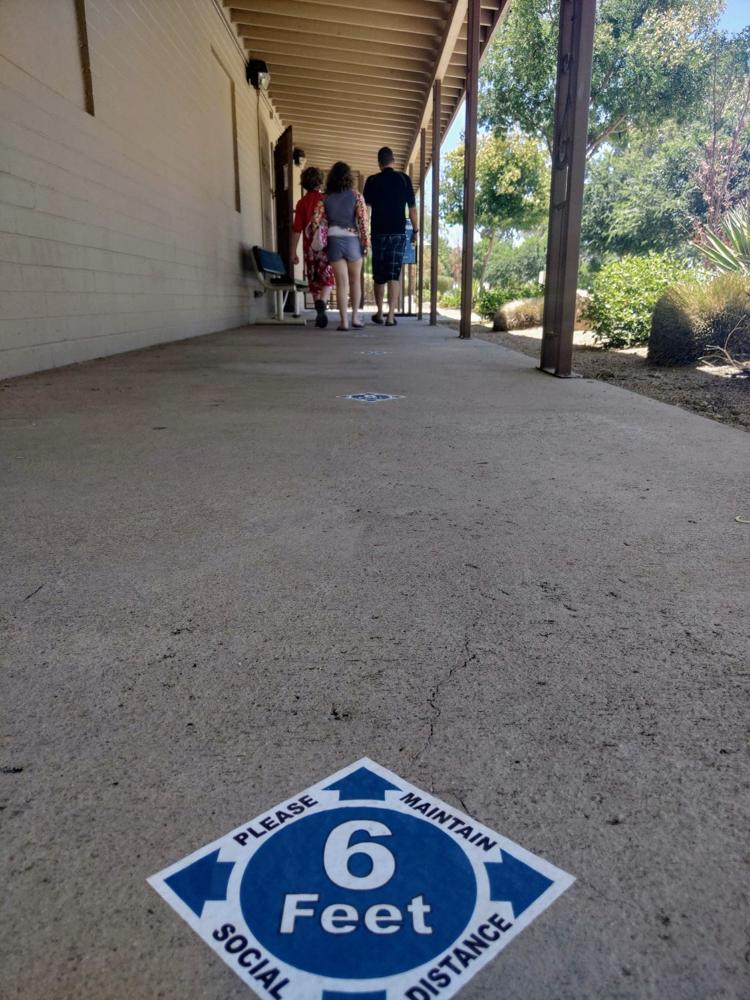 While masks are discouraged in the water, they are encouraged on the deck and spectating areas. It is also encouraged you bring your own seating, as it's extremely limited.
Swim hours are as follows, with 1 hour swims and 30 minute breaks for cleaning.
Monday – Saturday:
10 AM-11AM; 11:30 AM-12:30 PM; 1 PM-2 PM; 2:30 PM-3:30 PM; *4 PM-5 PM (*Saturday only)
Sunday: CLOSED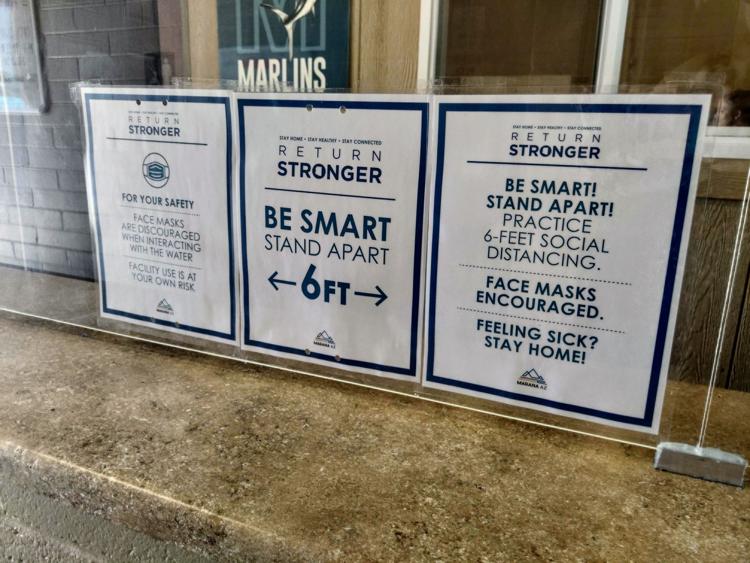 COVID-19 MODIFICATIONS: Open Swim will be limited to 40 patrons per swim time (first come; first served). The pool and deck will close for 30-minute cleanings between swim times. All patrons are required to leave facility during cleanings. Bring your own seating.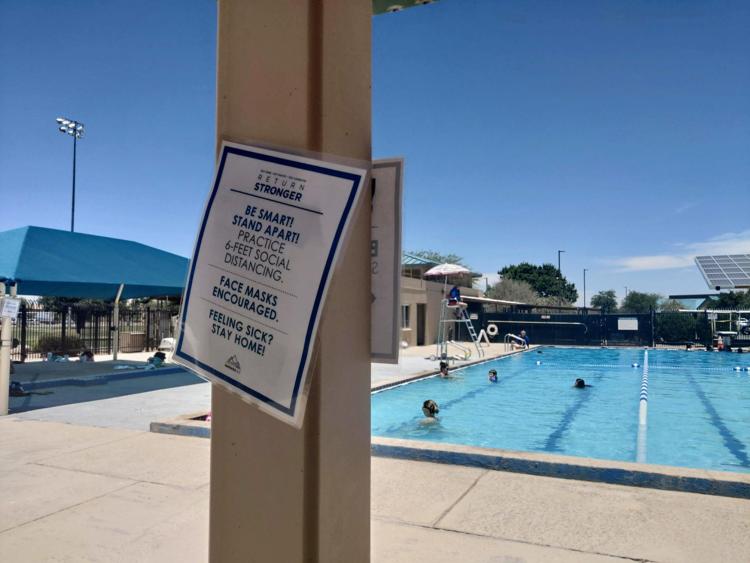 For more information regarding Marana Aquatics, click here.