We are believers in the power of possibilities, and this passion comes through in what we do every day at Splendido, a Life Plan Community for those 55+ in Oro Valley. Our programs, services, and experiences strive to foster an optimism for what's next and a learning environment that's uniquely Splendido. And two ways that we are doing that is through our Season of Creativity and Open Art Studio.
Research has shown that older adults who engage with the arts in a group setting—anything from dancing to a poetry group to singing in a choir—enjoy tangible benefits in multiple areas of health. This has to do with feelings of mastery, and with social connection.
What makes the journey of a lifetime so rewarding is the excitement of new possibilities—lifelong opportunities to learn more, do more, see more, experience more, and feel more connected to the world around us.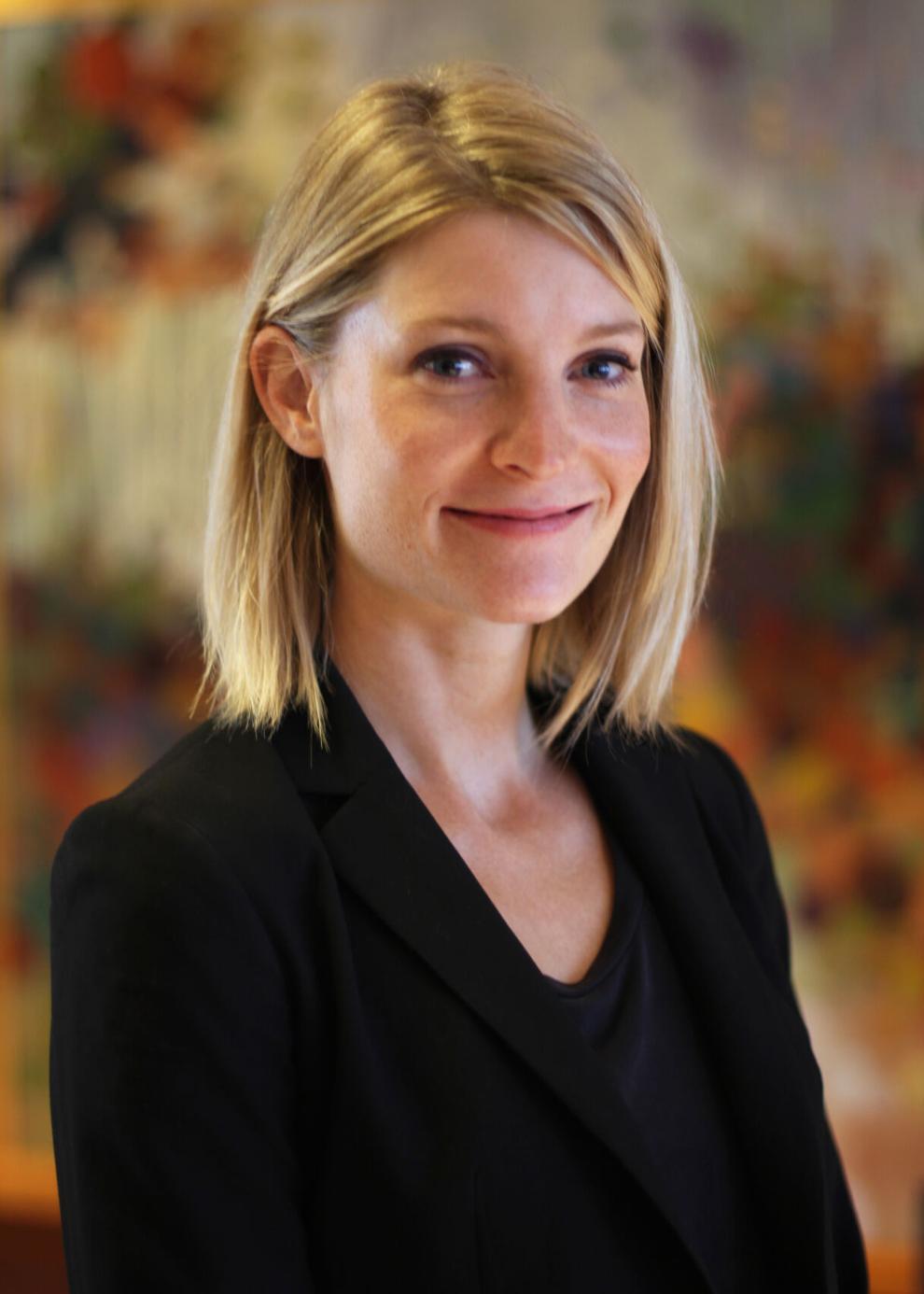 With this in mind, members of Splendido's Creative Arts staff, along with some of us at Mather—one of Splendido's two parent organizations—are unveiling a Season of Creativity to offer even more ways for residents to master new forms of self-expression in a community setting. Many Splendido residents are already advanced artists, and they teach and push each other in new ways. We're simply providing additional opportunities to support each individual's creative journey through innovative, in-depth programming that's tapping into their expertise and passions.
We're offering ongoing hands-on workshops led by local visiting artists, who will bring unique ways of creating to all interested residents of Splendido. Each workshop is an opportunity to learn and talk with an experienced master of a craft, covering a variety of media from creative writing to bead-making to photography.
Another signature offering is our Open Art Studio, in which residents come together to create in an uplifting and encouraging setting. This inspiring community approach to arts engagement invites both lifelong and new artists to meet with their peers and our staff artist in a welcoming, supportive setting. Maybe they'll even integrate what they've learned from the visiting artists.
Open Art Studio is a creative space, a launching pad for new ideas, and a place to find personalized creative solutions for things that may temporarily get in the way (such as writer's block). The studio produces an impressive collection of art created by resident artists and provides numerous opportunities for exhibition.
Creativity is all about how it makes you feel. It's about expressing your creative mind, learning something new, and working on something as part of a group. To learn more about Splendido and our programs, visit splendidotucson.com.