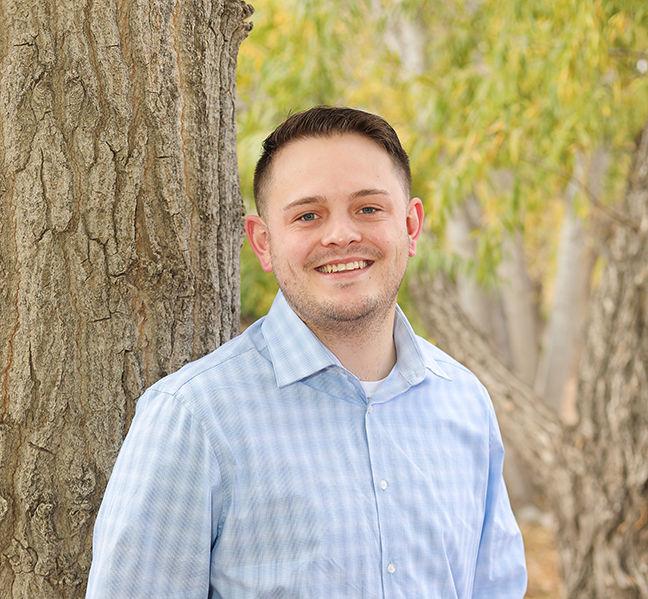 After five years of council meetings, election nights, high school sports and community events, in your hands (and on your computers) is my final edition of the Explorer and Marana News as the managing editor. It is a job I have cherished, but it is time for me to begin the next chapter of my professional journey—apart from the world of print journalism.
I still distinctly remember my first two assignments as a staff reporter: The unveiling of the quail family at Naranja Park and a school supply drive at Interfaith Community Services. To say I was nervous to undertake even workaday assignments would be a dramatic understatement, though it would not be long before a genuine passion for the craft overtook my fear of failing. 
With those two assignments filed, it was onto the next one, and the next after that, and so on and so forth as that first week turned into my first month, then my first year. And here we are today, saying goodbye a far time removed from those first-day jitters.
If I have learned anything over the years, it is the value of local journalism—especially in the world we live in today. Nowhere else will you learn about the developments with the most impact to your everyday lives, and the heartwarming (and sometimes gut-wrenching) stories of our neighbors.
While I could dedicate this space to solely thanking everyone who helped me grow over the last five years, I would like to express my gratitude to the hard-working editorial staff of Tucson Local Media. A manager is only as good as their staff, and without the help and hard work of people like Jeff Gardner, Kathleen Kunz, Austin Counts, Tara Folkroud and Jim Nintzel, none of the success I have enjoyed over the years would be possible. And before them, thanks is due to Danyelle Khmara, Emily Dieckman, Brad Allis, Brian Smith, Tirion Morris and Jamie Verwys—inspiring writers all around and a great group of people with whom to share desk space.
It has never been an easy task, delivering the most important news to your doorsteps every week, but our small crew have accomplished that impossible task over the years—and that makes us mighty.
That will not end with my leaving. The hardworking journalists at Tucson Local Media will continue on in my stead—so keep on reading.
Even though I am changing course and moving into the world of finance and mortgages you may still see my name crop up from time to time as a freelance writer and photographer. If you happen to catch me at a game or in the crowd at The Gaslight, make sure to say hello.