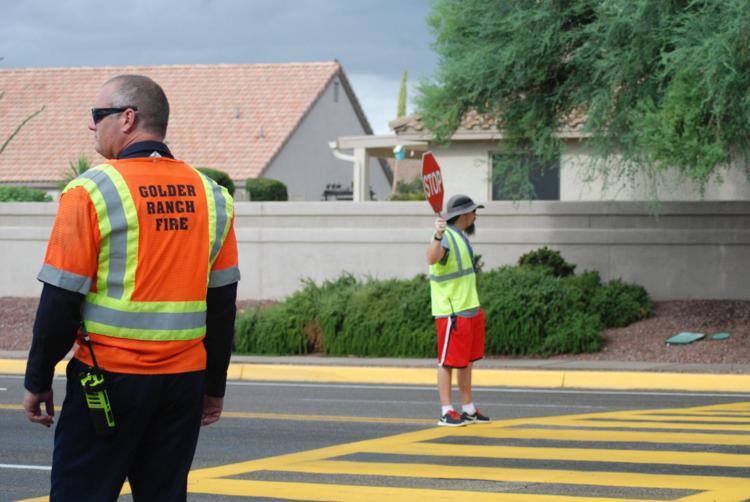 The Golder Ranch Fire District was recently awarded the Certificate of Achievement for Excellence in Financial Reporting for the ninth year in a row from the Government Finance Officers Association of the United States and Canada.
The association established the certificate in 1945 to "encourage and assist state and local governments to go beyond minimum requirements of generally accepted accounting principles to prepare comprehensive annual financial reports that evidence the spirit of transparency and full disclosure and then to recognize individual governments that succeed in achieving that goal."
Comprehensive annual financial reports are reviewed by staff from the association and its Special Review Committee.
"The administrative support staff does an exceptional job supporting the mission," said Golder Ranch Fire Chief Randy Karrer, in a statement. "Without the diligence of the finance team our fire district would not be able to function as well as we do."
The Golder Ranch Fire District serves a roughly 244-square-mile area of northern Tucson, servicing roughly 120,000 residents of Oro Valley, Catalina, SaddleBrooke and Southern Pinal County.