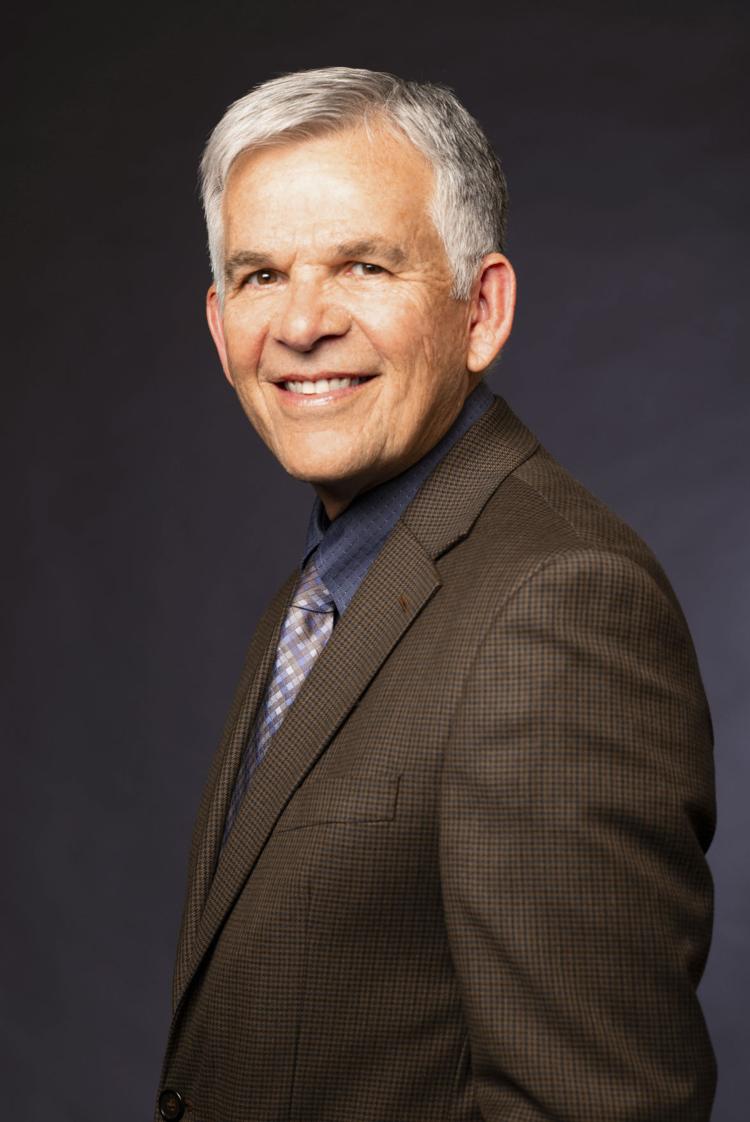 Oro Valley Mayor Joe Winfield believes that Arizona Gov. Doug Ducey is keeping public health a top priority and holding true to his promise to "let data drive his decisions" by extending the statewide stay-home order Wednesday.
At an April 29 press conference, Ducey announced that the order would remain in place through May 15, with modifications, as the state implements a "phased" approach to reopening. The governor said he will decide how to move forward based on what future testing shows regarding the spread of the virus, but explained it would be a gradual reopening of businesses now closed.
The announcement came hours after the Arizona Department of Health Services confirmed cases topped 7,200, with 304 people dead after contracting the virus. As of publication, Arizona has reported 7,648 cases and 320 deaths. There are currently 1,241 cases in Pima County, and 80 recorded deaths.
At the beginning of his press conference, Ducey said there was no trend in case and symptom data, and Winfield believes the extended shutdown may allow for a trend to form.
"I think the indicators are positive, with hospitalizations relatively flat we didn't see the surge that was forecasted earlier in the month," said Winfield, who added that he believes social distancing has made a difference.
While statewide response to the shutdown is mixed, the mayor said Oro Valley's older demographic lends to a slightly more conservative approach to health and wellbeing. 
"Folks are concerned about their health and the health of their neighbors," Winfield said. "The people of Oro Valley have responded very responsibly."
Though he remains positive about the COVID-19 situation, Winfield did say that local testing availability is still a concern—but added that this weekend's testing "blitz" should help.
"The bottom line is that we're going to have to feel safe, and I really believe that as I talk with business owners, they understand that and they will respond accordingly to do what they need to do so that their customers not only feel safe but are safe," Winfield said.