Acupuncture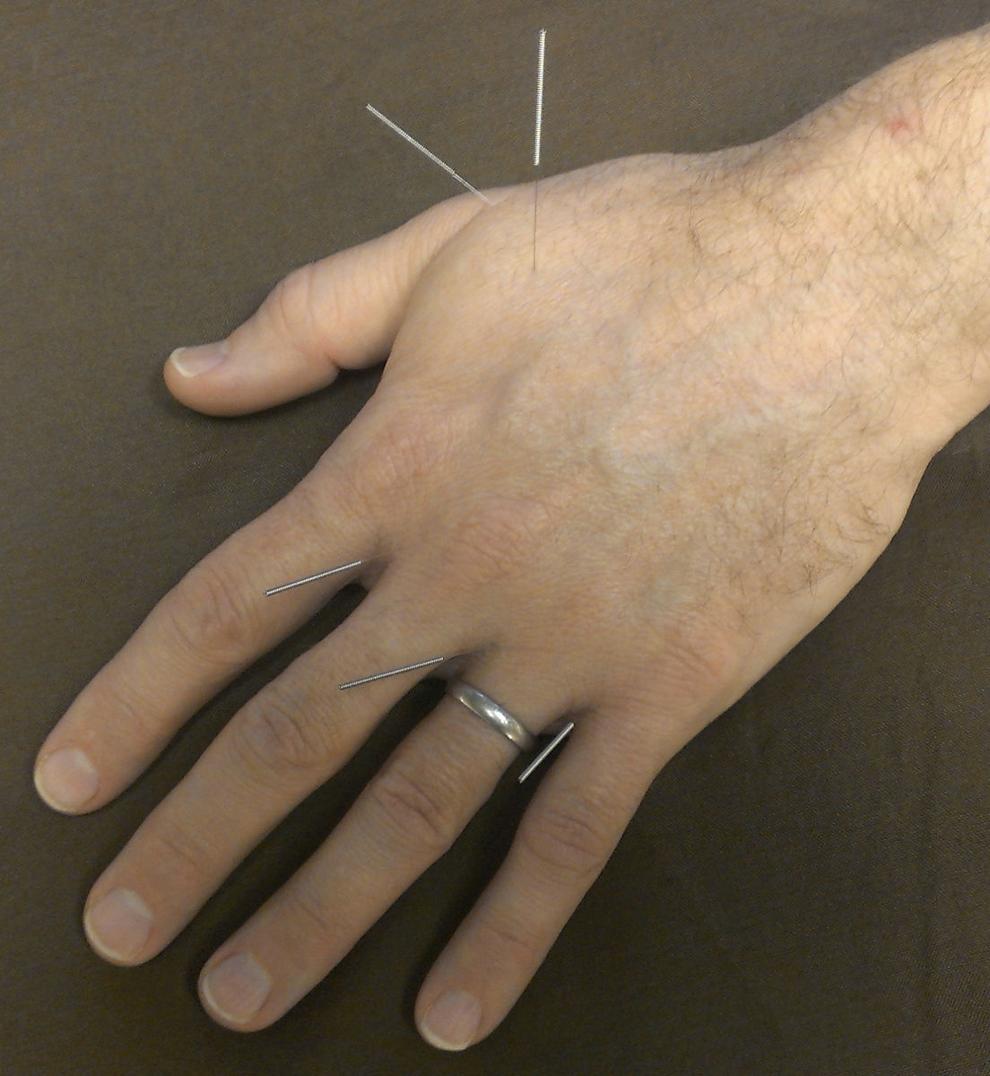 1. The Motive Physical Therapy Specialists
2512 E. Vistoso Commerce Loop Road
(520) 389-5311
The ancient Chinese medicinal treatment which utilizes tiny needles inserted at strategic points of the body takes place throughout the world, and is considered by many to be an excellent way to lessen pain, reduce inflammation, promote blood flow and release endorphins. While you can go to a variety of places to get your acupuncture needs filled, The Motive Physical Therapy Specialists have impressed voters with their work involving this minimally-invasive treatment. 
2. Bluemoon Acupuncture and Wellness Center
3. ACTIVE Life Acupuncture, L.L.C.
Barbershop
1. Northside Barbers
3900 W. Costco Drive, Ste. 184
(520) 505-4624
facebook.com/NorthsideBarbersAZ
Barbers can be notoriously competitive, and know the comings and goings of other shops in the area. In such an industry, any time an establishment rises to the top it can be seen as a true testament to their skill behind the clippers. Northside Barbers calls itself "the hardest working barbershop in Tucson," and they mean it.
2. Canyon del Oro Barbershop
3. Gentlemen's Edge
Chiropractor

1. Casabona Chiropractic
7562 N. La Cholla Blvd.
(520) 498-9984
A new name in the Best of the Northwest competition Casabona Chiropractic is named after Dr. Richard Casabona, who began his own chiropractic journey as a middle school student. That interaction as a 13-year-old left a strong impression on Casabona, who decided he wanted to be a chiropractic doctor before he even entered high school. It seems the good doctor picked the right career path, as he and his staff have made quite an impression on voters.
2. Oro Valley Health and Wellness Center
3. Life is Good Chiropractic
Dentist
1. Gladden Farms Family Dentistry
13455 N. Lon Adams Road
(520) 329-7456
gladdenfarmsfamily dentistry.com
Your teeth are important, there's no doubt about that, so why not trust your dental work to a group of professionals who believe that your smile is the top priority? It took a lot of votes to unseat Athena Story at Studio Dental, who won the award six years in a row—so clearly Gladden Farms Family Dentistry is doing something right. Receive personalized and gentle care while improving the health of your pearly whites.
2. Athena Story at Studio Dental
3. Marana Dental Care
Eye Care
1. Fishkind Bakewell Maltzman & Hunter Eye Care and Surgery Center
599 N. Oracle Road (multiple locations)
(520) 293-6740
Your peepers are pretty important, so when there's a problem, you want to see the best eye docs in town. Look no further than Fishkind Bakewell Maltzman & Hunter for your eyecare needs. They do everything from exams to surgical procedures and can outfit you with a new pair of cheaters, too! When it comes to Fishkind Bakewell Maltzman & Hunter, the eyes have it.
2. Oro Valley Eye Care
3. Accent on Vision
Hospital
1. Oro Valley Hospital
1551 E. Tangerine Road
(520) 901-3500
healthiertucson.com/oro-valley-hospital
A repeat Best of the Northwest winner and part of the Northwest Health Network, the Oro Valley Hospital is a 146-bed, all private-room acute care facility ready to provide orthopedics, inpatient rehabilitation, minimally invasive surgery, emergency medicine and plenty more. The hospital has received various accreditations, including the Chest Pain Center Accreditation, Total Knee and Hip Replacement Advanced Certification, Primary Stroke Center Gold Seal Designation and a Level IV Trauma Center designation by the American Trauma Society.
2. Northwest Medical Center
3. Banner-UMC
Nail Salon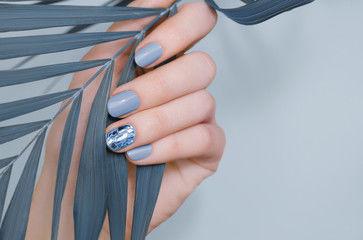 1. Greentoes North
615 W Roller Coaster Rd, Tucson, AZ 85704
(520) 329-8972
Jumping from the No. 3 spot all the way to the top this year is Greentoes, founded by Christina Rossetti Thompson nearly a decade ago after she realized she needed to create a place where she and others could relax in a calming environment. Offering a little bit of luxury to your busy week, Greentoes is the place to be for your mani or pedi, facial, massage, body scrub or waxing. Take a load off and relax.
2. Pink & White Nails
3. Oro Valley Hand & Foot Spa By Kelly
Orthodontist
1. Dr. JAW Orthodontics
10550 N. La Cañada Drive (multiple locations)
(520) 544-9200
We say it every year Dr. JAW wins this category: Is there a better name for an orthodontics office, because we haven't seen one yet. Drs. James Weaver, Laura Robison-Rabe and Kyle Rabe offer braces and Invisalign for kids, teens and adults, and has ensured its patients leave with an improved smile and dental health since 1988. 
2. Linaker Orthodontics
3. Grinz Orthodontics
Pediatrician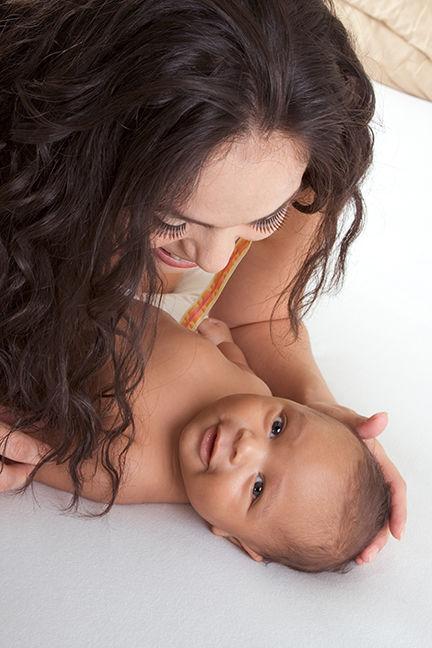 1. Skyline Pediatrics
4930 N. First Ave.
(520) 577-3333
Returning for a second year in the top spot, Skyline Pediatrics takes the work of caring after the community's youngest residents very seriously. With a staff full of medical professionals with their own children, you can rest assured knowing this group will take the very best care of your young ones.
2. Old Pueblo Pediatrics
3. Oro Valley Pediatrics
Hair Salon 
1. Halo Hair Studio
12152 N. Rancho Vistoso Blvd., Ste. 100
(520) 742-4433
Founded by Briana Koroscil in 2013, Halo Hair Studio has become a favorite salon and a constant Best of the Northwest winner for its welcoming environment and professional services. Men, women and children are all welcome, and the studio provides a variety of services, including cut, color and hair treatments.
2. Gadabout
3. Wee's Hair Salon
Skin Care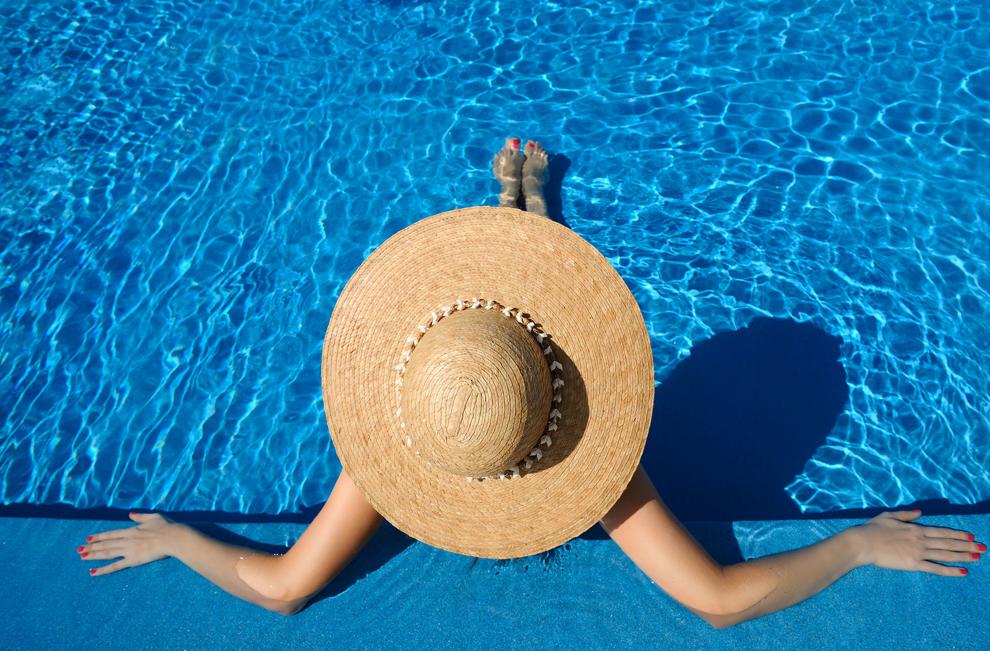 1. Skin Care by Design Aesthetic Spa
11143 N. La Cañada Drive
(520) 797-7546
Considering your skin is the biggest organ you have (and the one everyone sees all day), you should probably take pretty good care of it. Well, consider Skin Care By Design Aesthetic Spa "an affordable luxury for your skin." Locally owned and operated, this spa is returning for another win this year, and specializes in non-surgical anti-aging procedures and treatments. From Botox to laser hair removal, chemical peels to spa facials, this is the place to go.
2. Face It Aesthetics
3. Beauty by Bonnie