(BPT) - The classic chip and dip snack can be found at almost any party or get together, and there's a good reason why — everyone loves it! National Chip and Dip day is Thursday, March 23, so grab your apron and head to the kitchen with these fun and unique ways to enjoy CHI-CHI'S(R) Brand chips and dip:
1. Expand beyond the usual chip.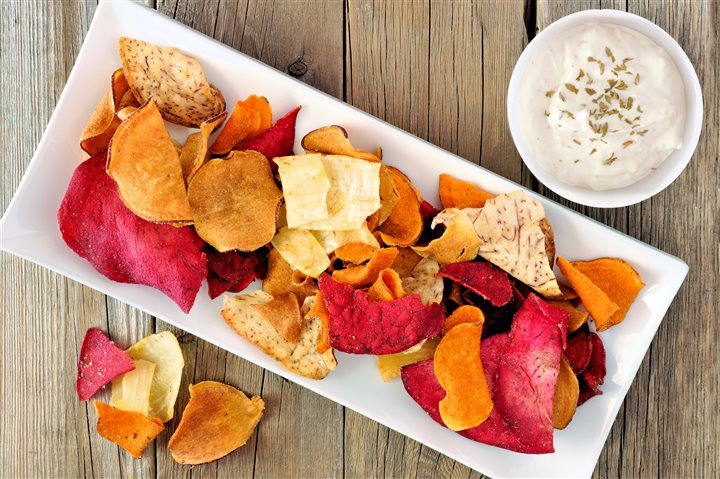 There are the traditional chips including potato, tortilla, corn or bean, but who says you should stop there? Experiment with alternative chips such as zucchini, beet or apple, and test them with your favorite dip. You may be surprised what combination will appeal to your palate, such as pineapple chips and guacamole or plantains and hummus.
2. Dip all day.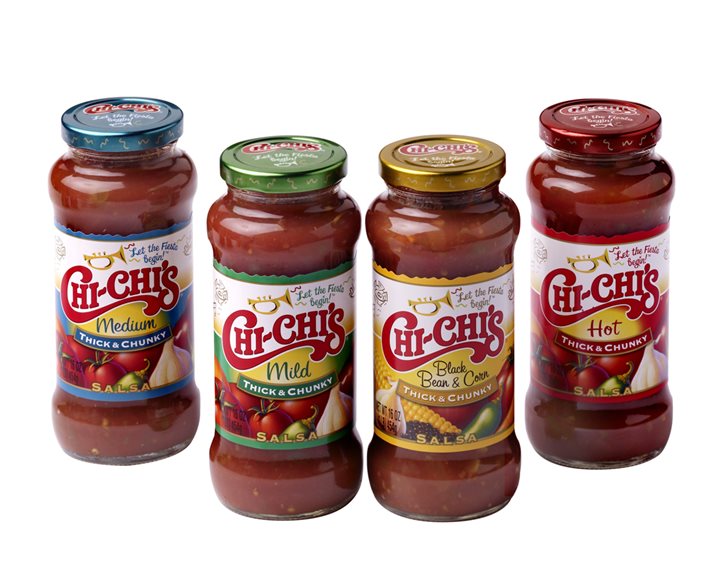 There's no rule on when to indulge on this classic snack, so why not incorporate them into every meal? Top your breakfast eggs with spinach dip for added flavor or serve this Chilaquiles recipe at your next Sunday brunch. Turn that boring BLT sandwich into a blissful BLS (bacon, lettuce and salsa) for lunch. Make a delicious casserole that's unforgettable by topping it with tortilla chips before it goes into the oven.
3. Think outside the bag or jar.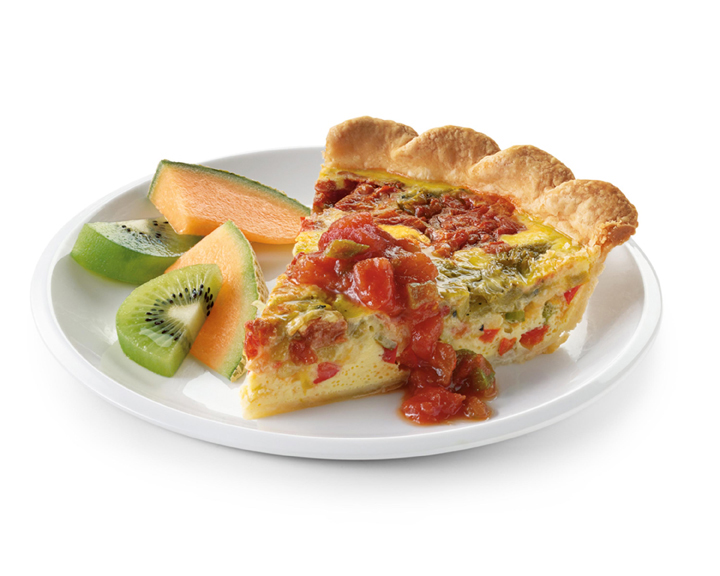 If you've accidentally crushed your bag of chips, don't fret — they can be used for so much more than just dipping. Use them as breadcrumbs for chicken fingers, a topping on your mac and cheese or even add them to your favorite cookie mix for a sweet and salty bite. Salsa can also be used in unique ways, such as in a Mexican lasagna, spiced-up deviled eggs or even Southwest-Style quiche.
4. Make your own chips.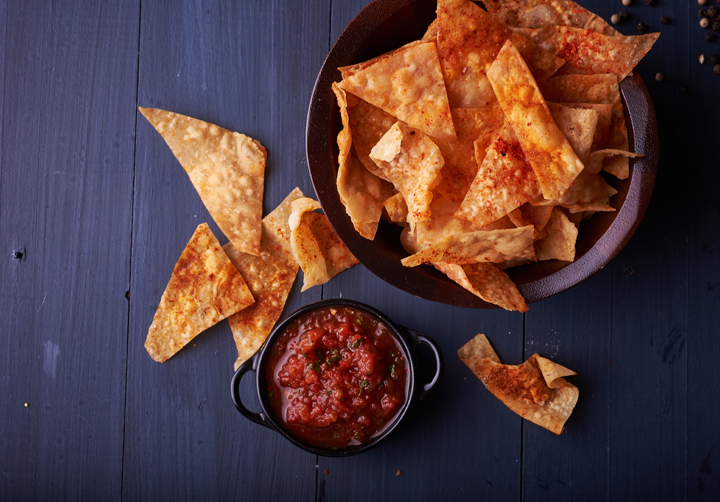 It's so simple to make tortilla chips, and with a few spices, you can customize different batches to please everyone at the party. Simply cut flour tortillas into strips or wedges (try CHI-CHI'S(R) Soft Taco tortillas), toss tortillas with oil, add your favorite seasoning (suggestions: garlic powder, chili powder, onion salt, sugar), and bake in oven for 15–20 minutes or until crisp. Pair with a mild salsa such as CHI-CHI'S(R) Thick and Chunky.
5. Presentation is key.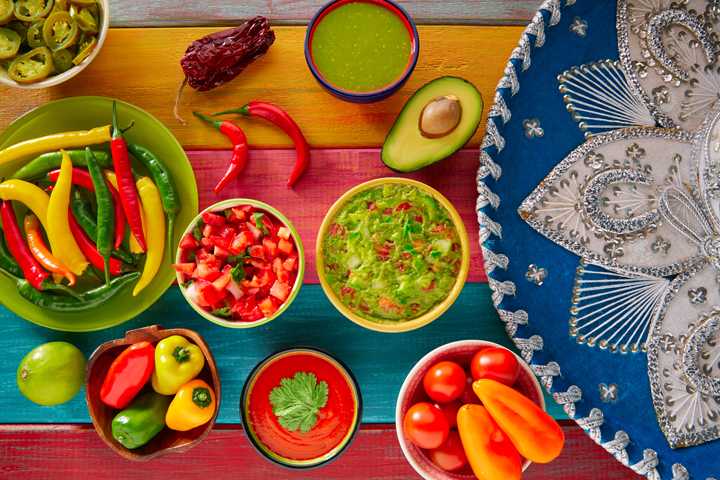 Step your presentation game up a notch by serving chips and dips in a different way. Incorporate props for a festive twist, such as a sombrero if you're throwing a Mexican-themed party. Mix and match platters or integrate different foods into your presentation, such as chili peppers or lime wedges.
Save