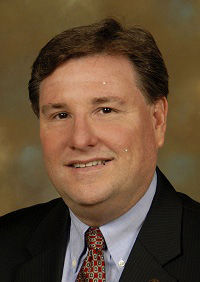 Kurt R. Davis, Special to Marana News Posted:
Hunting and angling are more than just outdoor sports in Arizona. Their economic impact is downright staggering.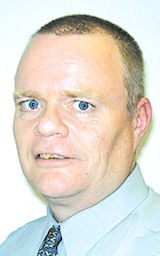 David Rupkalvis, the Explorer Updated:
It's been a little amusing to me to watch Donald Trump, seemingly dozens of other politicians and the national media fight over immigration.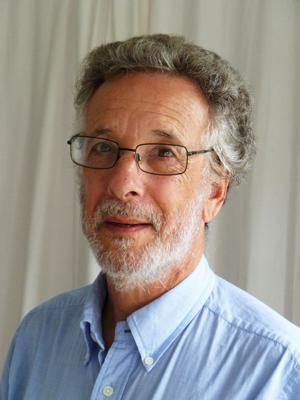 David Safier, Special to Tucson Local Media Updated:
Who would have thought the first publication of a 60-year-old novel would lend new insights to the discussions we've been having about race an…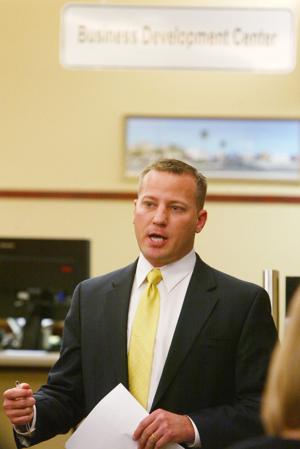 Gilbert Davidson, Special to Tucson Local Media Updated:
Most of the best communities in the country have a strong core of volunteers. People who love their city or town enjoy stepping up to improve …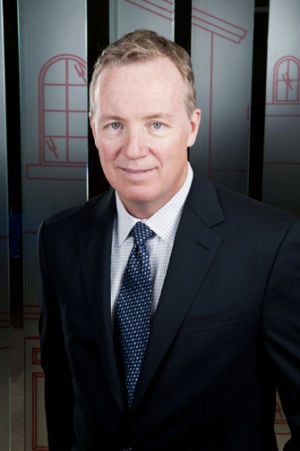 Andy Warren, Special to The Explorer Posted:
Both first-time and move-up homebuyers were much closer to attaining the American dream of homeownership during the first quarter of this year…