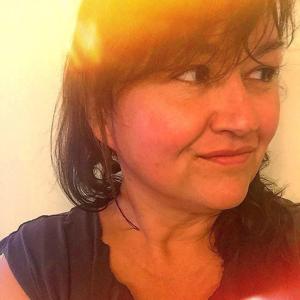 Mari Herreras, The Explorer Posted:
It isn't unusual for newspapers to receive calls from different citizens airing their concerns or providing information on potential stories. …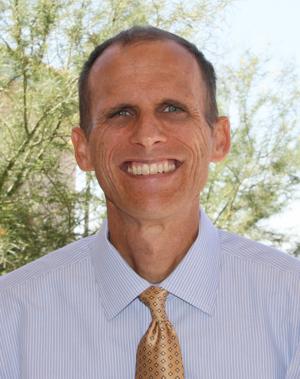 Bayer Vella, Special to The Explorer Updated:
Editor's Note: This event has been rescheduled from Jan. 21 to Feb. 11 due to the weather forecasts for the weekend.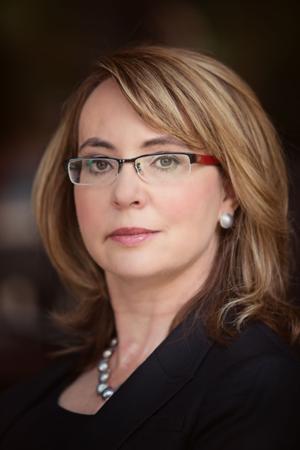 Gabrielle Giffords, Special to Tucson Local Media Posted:
January is a time for new beginnings and new pledges. But it is also the time of year that I think most about the shooting that killed six of …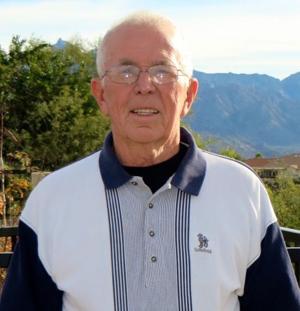 Clyde Steele, Special to The Explorer Posted:
Justice should be fair and balanced, that is until it comes to the state Supreme Court system in this country: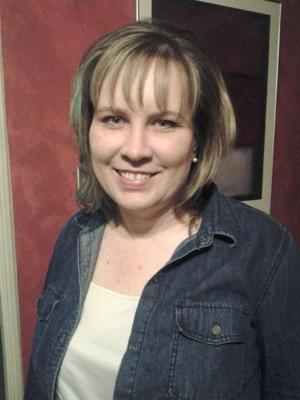 Valerie Vinyard, Special to The Explorer Posted:
Resolving to become a safer driver in 2017 could help save your life.