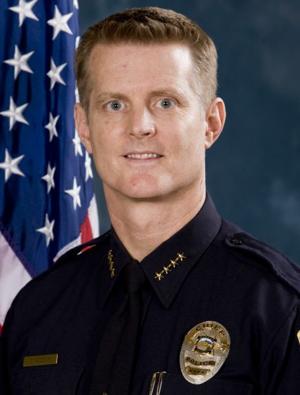 Marana Police Chief Terry Rozema Posted:
To Our Marana Community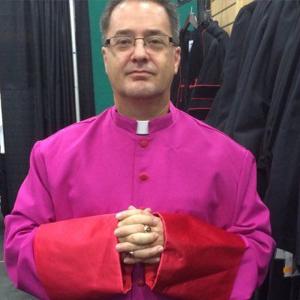 Rev. Dr. Duane Anders, Special to the Explorer Posted:
The violence of hate is the denial of the image of God in all human beings.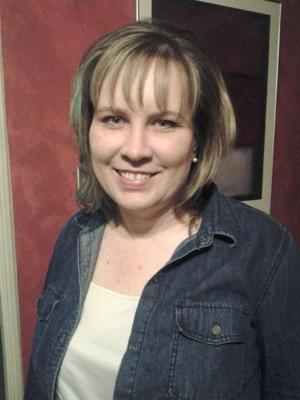 Valerie Vinyard, Special to The Explorer Posted:
Two recent deaths on Arizona's highways are a grim reminder to motorists to stay focused – and move over.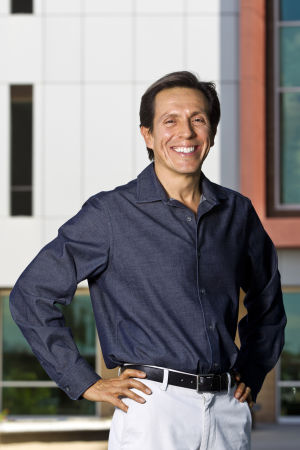 Dr. Francisco Garcia, Special to The Explorer Posted:
Whether you're an adult or a child, getting a vaccine shot can sting. It certainly makes my boys tear up. Yet, in the pursuit of optimal healt…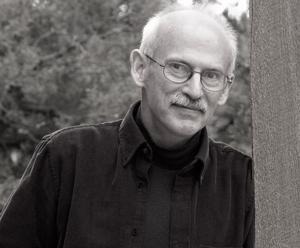 Stephen Trimble, High County News Posted:
We think we've saved the Grand Canyon. We established a national park that is supposed to remain "forever unimpaired."