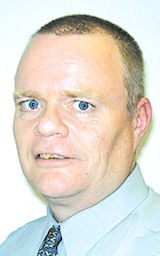 Posted:
Around 6 p.m. Tuesday, I received a text from J.D. Fitzgerald, our photographer and crime reporter at the office.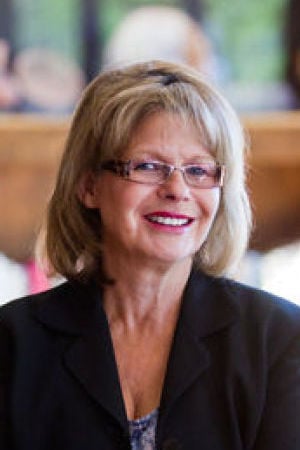 Ally Miller, Special to The Explorer Posted:
There's a very large bond issue that is being put forth to voters in Pima County this November. The bond issue has been divided into seven pro…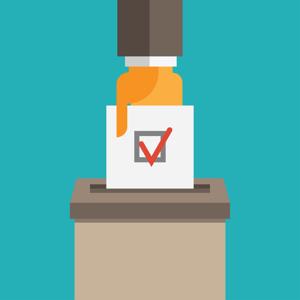 James Briney, Oro Valley Posted:
There is no excuse for Oro Valley voters to sit this one out. Local elections are far more important than state and national elections when it…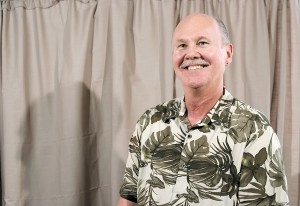 James C. Sandefer, Special to The Explorer Posted:
Maybe you've noticed it too, but lately people in customer service phone positions often have a snippy or disinterested attitude and maintain …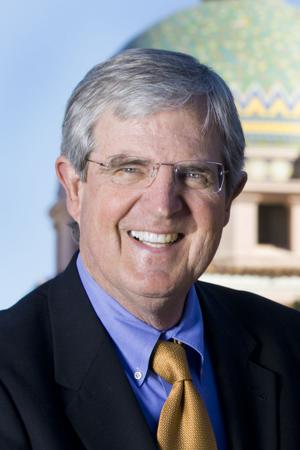 Chuck Huckelberry, Special to Foothills News Posted:
City of Phoenix voters in August approved a 35-year, $32 billion transportation plan to improve and expand its streets and public transit system.