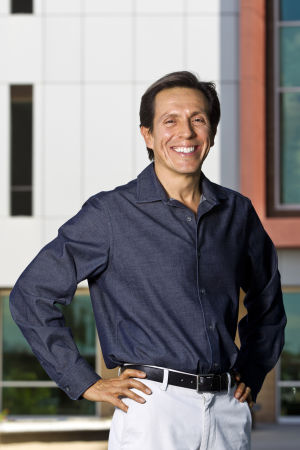 Dr. Francisco Garcia, Special to The Explorer Posted:
I look forward to our warm sunny days and the many activities that help us survive the summer temperatures. Swimming, early morning walks, or …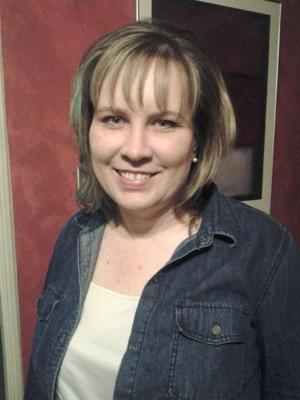 Valerie Vinyard, Special to The Explorer Posted:
With the unexpected happening more often nowadays, buying travel insurance for your next trip seems more like a necessity than an indulgence.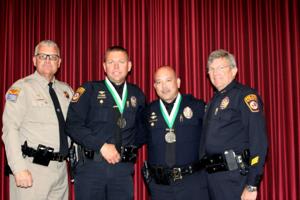 Logan Burtch-Buus The Explorer Updated:
Heidi Jo Tharp Sherman of Prescott, Arizona had been driving her 1998 Cadillac Caterra back from the Phoenix area when the car would no longer…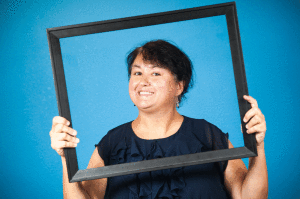 Mari Herreras, Tucson Local Media Posted:
On May 4 the Oro valley Business Club is hosting a forum on Proposition 123 at the Oro Valley Country Club, from 12 to 1 p.m. Speakers are Jan…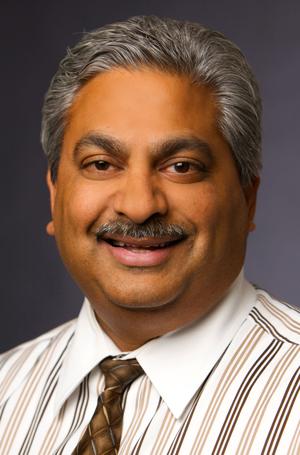 Posted:
Let's decide as a community that enough is enough.