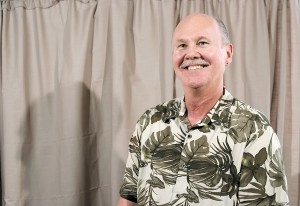 James C. Sandefer, Special to The Explore Posted:
Nope, I didn't misplace the car again in the shopping center parking lot. This is much more serious, I've somehow managed to outdo my previous…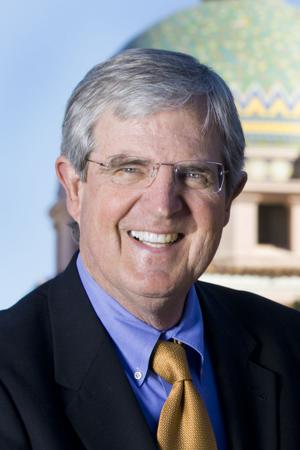 Chuck Huckelberry, Special to The Explorer Posted:
This month, the Pima County Board of Supervisors will vote on the final draft of the county's Economic Development Plan. The update expands on…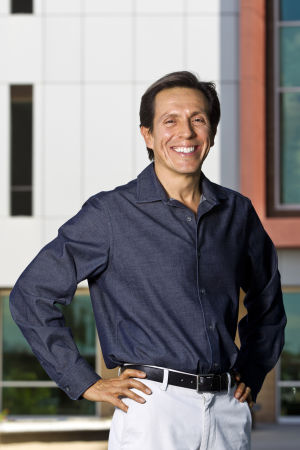 Francisco Garcia, Special toThe Explorer Posted:
Everyone says children are the future, but did you know the health of our children is critical to the future health of our community? Within p…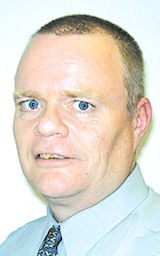 David Rupkalvis, Tucson Local Media Posted:
With July over and August here, election season is officially just around the corner.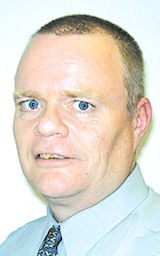 David Rupkalvis, Tucson Local Media Posted:
A few weeks ago, I received a message from one of the readers to The Explorer or Marana News. This woman told me she was cancelling her subscr…