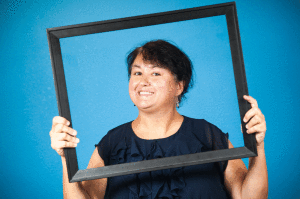 Posted:
A couple of week ago on May 18, I had the honor of speaking at a graduation ceremony held for all participants in a program called JobPath. I …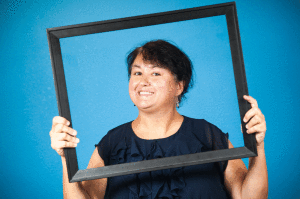 Posted:
I've worked in the northwest for almost two years, and I'm familiar with the panhandlers in the medians, especially around Ina Road and La Cholla.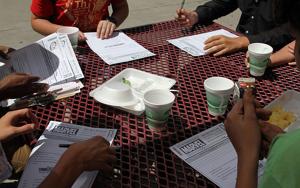 Marianna Hauglie, Special to The Explorer Posted:
At 12:08 p.m., two minutes before the start of the second lunch period at Ironwood High School in Glendale, Teresa Martinez sprang into action.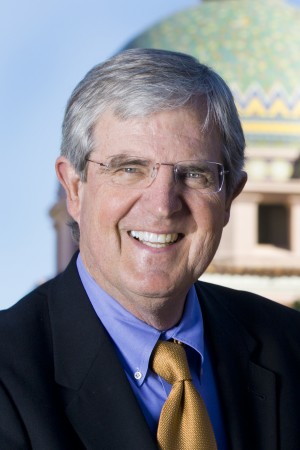 Chuck Huckelberry, Special to The Explorer Posted:
The rise of the Internet and digital books were supposed to endanger the future of public libraries. Perhaps they will some day, but in Pima C…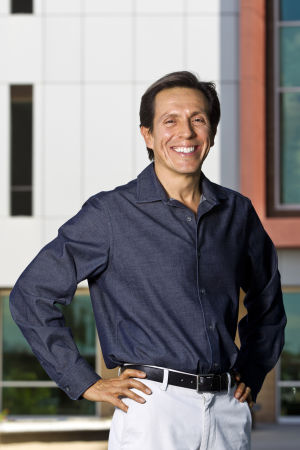 Dr. Francisco Garcia, Special to The Explorer Posted:
I look forward to our warm sunny days and the many activities that help us survive the summer temperatures. Swimming, early morning walks, or …