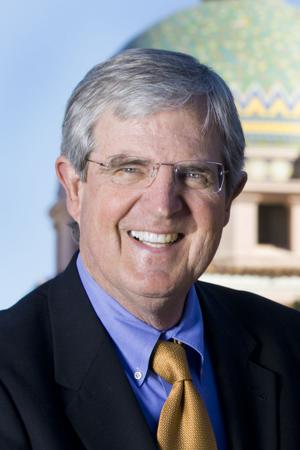 Chuck Huckelberry, Special to Tucson Local Media Posted:
Our American system of government, the best in the world, is founded on the principle of checks and balances. The legislative branch writes th…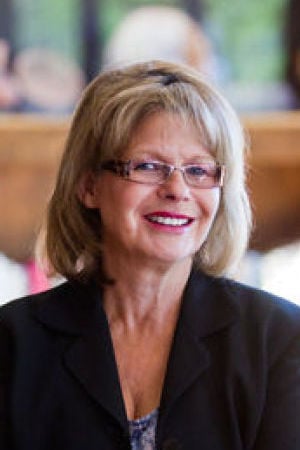 Ally Miller, Special to The Explorer Posted:
The failure to prioritize funding of core services was on prominent display at the June 16 Pima County budget adoption meeting. The board majo…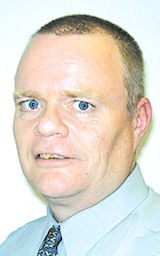 David Rupkalvis, Tucson Local Media Posted:
Over the last few weeks, all the cities and towns in Arizona have wrapped up what has clearly been a difficult budget season.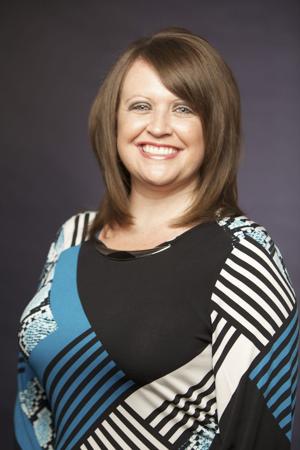 Amanda Jacobs, Special to The Explorer Posted:
Did you know Oro Valley is 88 percent built out? To expand our footprint, the town is focused on annexations. Annexation is the process by whi…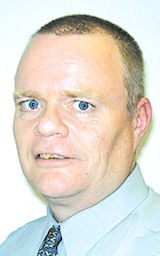 David Rupkalvis, Tucson Local Media Posted:
Race issues have been front and center in the media in recent months, whether discussing police shootings, a racist mass murderer or the Confe…