Valentine messages submitted by our readers:
---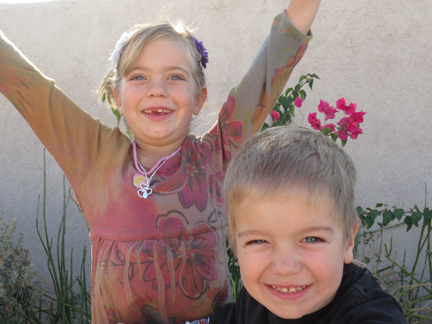 Leeah and Brennan:
Our life was surely blue,
Until we had you....
First one, but now two.
What would we have done without you?
The cutest pair our eyes did see,
All our love, for you, from me!
Daddy!
---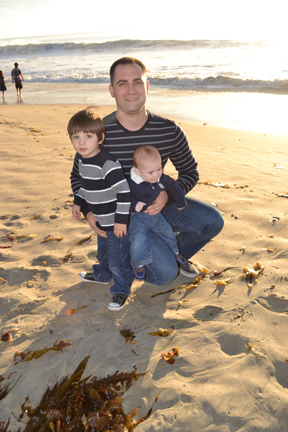 My guys. Sweet baby Max, adventurous big brother Xander and their daddy are my special Valentine's this year.
I love them all and at all hours of the day. They give me hugs and kisses and make me feel blessed to be surrounded by so much love.
Elizabeth Snyder
---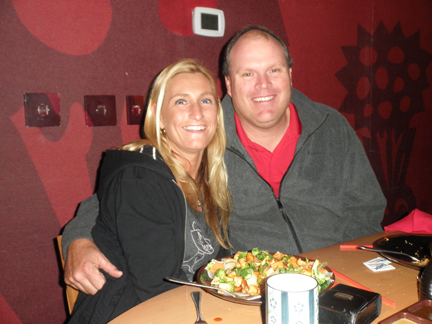 Bobby,
Memories are what you and I create..
Our blended family and the memories we keep adding to the many chapters we keep writing, will be something we all will cherish forever.
I love you,
Julie
---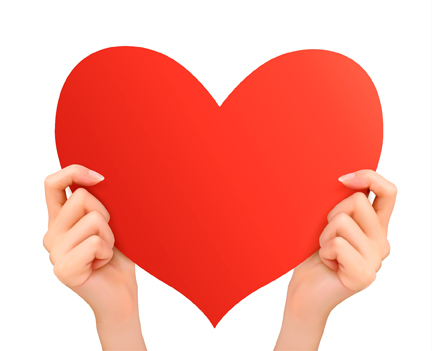 Hector,
Happy Valentine's Day, Hector. Love is an act of kindness that melts my heart.
It brings tears of joy to know that you are a gift from God above.
Love,
Victoria