Flooded rail lines. Bigger, more frequent droughts. A rash of wildfires.
Those are some of the alarming predictions in a White House climate change report released Tuesday, part of President Barack Obama's broader second-term effort to help the nation prepare for the effects of higher temperatures, rising sea levels and more erratic weather.
"Climate change, once considered an issue for a distant future, has moved firmly into the present," the National Climate Assessmentsays, adding that the evidence of man-made climate change "continues to strengthen" and that "impacts are increasing across the country."
"Americans are noticing changes all around them," the report says, echoing a draft version from last year. "Summers are longer and hotter. ... Rain comes in heavier downpours."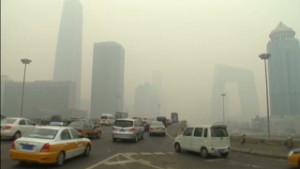 Report: Climate change warning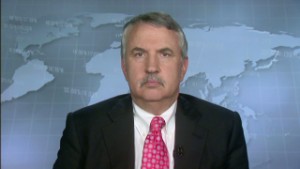 On GPS: Friedman on climate change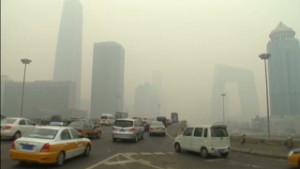 Report: Climate change warning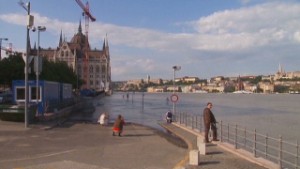 Expert: 'We decide' climate change losses
In a statement released to coincide with the report's publication, the White House called for a rapid response.
"The findings in this National Climate Assessment underscore the need for urgent action to combat the threats from climate change, protect American citizens and communities today, and build a sustainable future for our kids and grandkids," the White House said.
Obama and his administration have long said that climate change is already affecting communities.
More than 300 experts helped produce the report over several years, updating a previous assessment published in 2009.
The President will help mark the release of the new National Climate Assessment by speaking with meteorologists about the report's findings, which his counselor John Podesta said Monday would offer "a huge amount of practical, usable knowledge" for communities as they cope with risks like longer dry spells and increased risk for wildfires.
Read more here: http://www.cnn.com/2014/05/06/politics/white-house-climate-energy/index.html?hpt=hp_t1